With faith…. in self strength within…..
With faith…. in the Light – Love – Power of Universe ….
With faith…. in Higher Energies guiding through saintly souls…..
We salute you…. oh…. mother….. India….. its your logic – culture – civilisation thats always outstanding and, was, is and will be given to the entire world….
Ma… tuje koti…. koti…. vandan.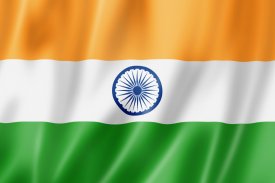 'Mera Bharat Mahaan'
Happy Republic Day !!!!
Vande Mataram !!!!
 The Svas Family