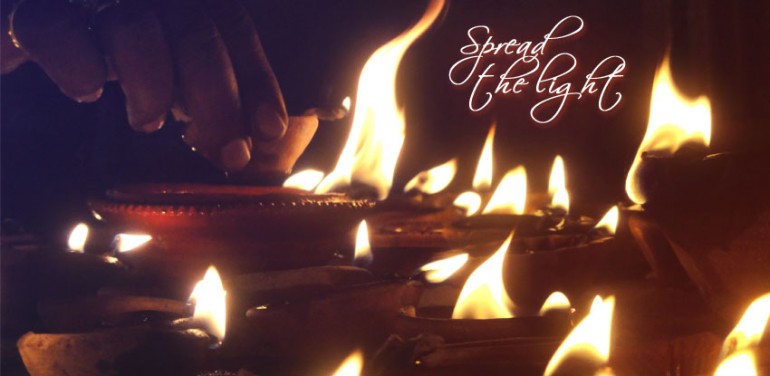 Thank you all, for your warm wishes. I am sure that whatever I am today it's all because of your blessings and good wishes.
On this occasion I would also like to say that… Many are asking me whether they can share 'The Svas' spiritual quotes…. I am humbled by such request. Please know that any of such kind of work is Gurukarya. Gurukarya means to spread Spirituality. Any act that could be instrumental to unfold oneself is Gurukarya… so… do not ask me.. go ahead and do it…. in fact It will be my privilege if it is done.
Please also know that if any one wants more light and inputs on the same quotes then I will love to do it.
Vyomesh Bakhai